Our Story
Founded in 1990 as the design and manufacture of pressure vessels, filter separators, pig launcher & receivers and pipeline pigging solutions to the oil, gas and process industries worldwide.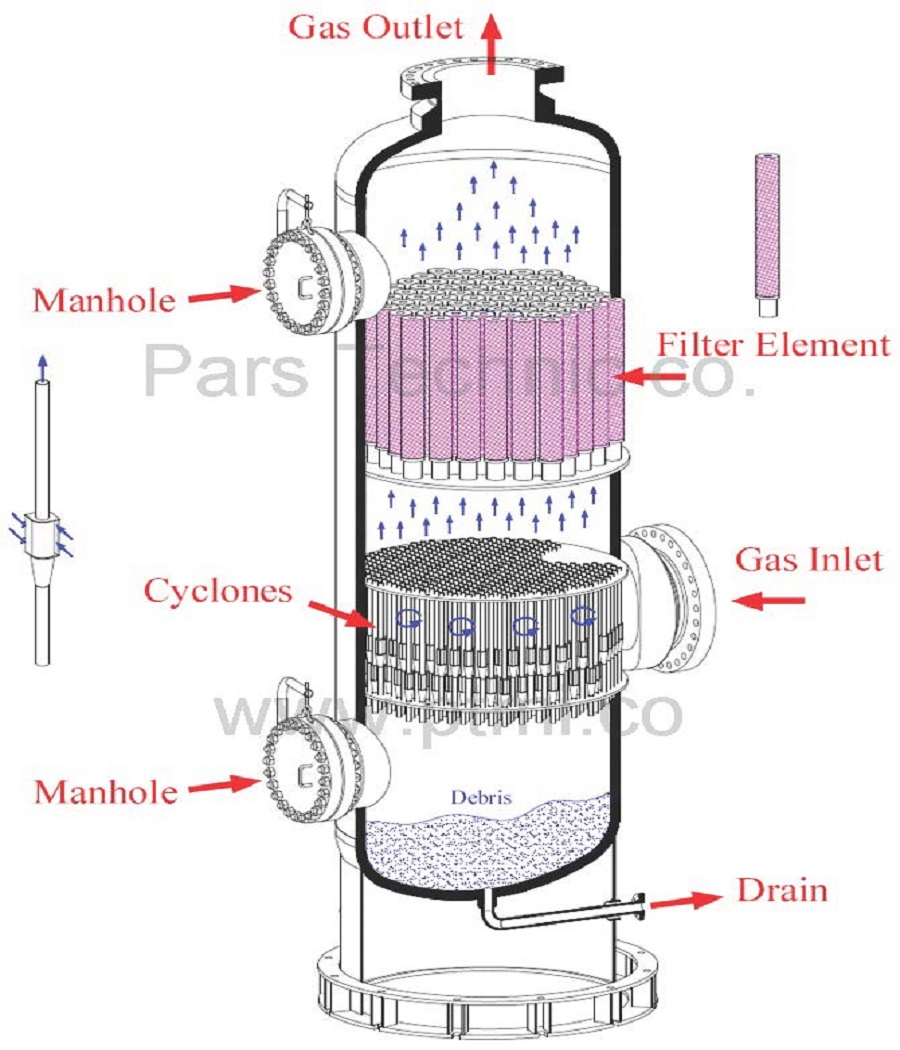 All P.T.P.S. products are designed and manufactured to recognized industry specifications, we can further demonstrate our commitment to provide clients with quality product combined with a comprehensive document action support program.
we support our existing range of products with a fully committed after-sales support facility, offering a comprehensive onshore/offshore inspection and service program, specifically designed to suit client requirements.
STRATEGY
Our strategy is to create market advantage through technology, service and product leadership, by expanding our market focus to offer full customer solutions. From this dedication has come advancements in equipment development and applications; advancements that have changed the way industry experts solve problems
Innovation – Proven state-of-the-art & design solutions
Know-how – Unsurpassed experience and process knowledge
Quality – Trusted genuine OEM parts competitively priced, and an after-sales commitment to excellent service support
Synergies – Our cooperative interaction strengthens our commitment to more than design, manufacturing and selling equipment